We offer the best ingredients at a greater price
We have linked up with farmers, artisans, growers, and forgers to bring you the best OTG Meals. Whether you are out for a day hike, a weekend fishing trip, a week long hunt or just out for some fun in the mountains, crossing lakes with a canoe on your shoulders. We offer entrees for breakfast, lunch and dinner or just a snacks when you need one.
From our hand made pastas, heart warming comfort foods , cheese spreads and yogurt drops we have what you need, cause we will make you what you want as well.
Contact us and let us know what you want, and if you have a specific recipe, then let us know and we can do that for you as well.
Want to have your own recipes made or maybe you have a specific diet? We can help.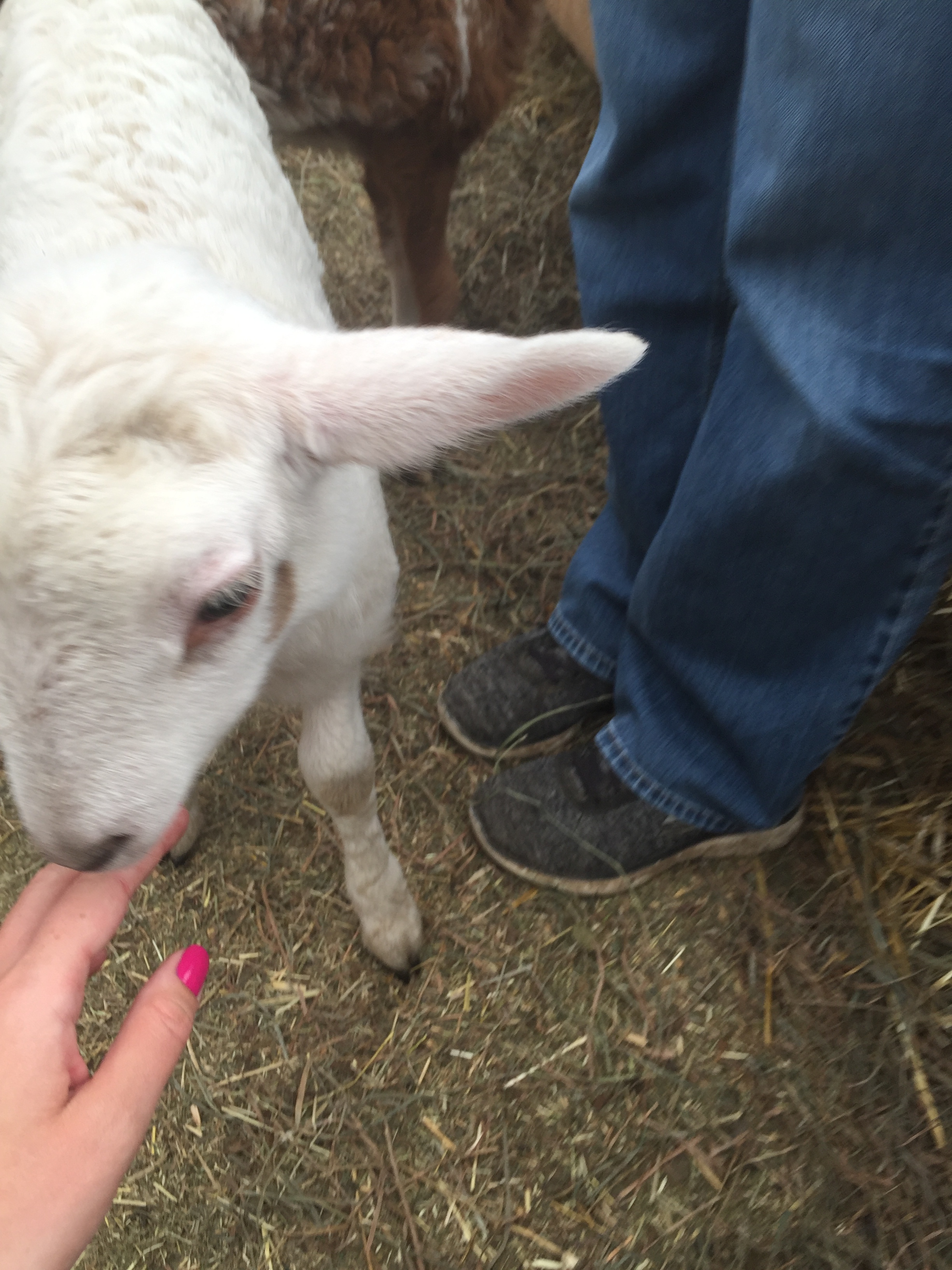 NOn gmo, hormone and steroid free
From small my own fields to you